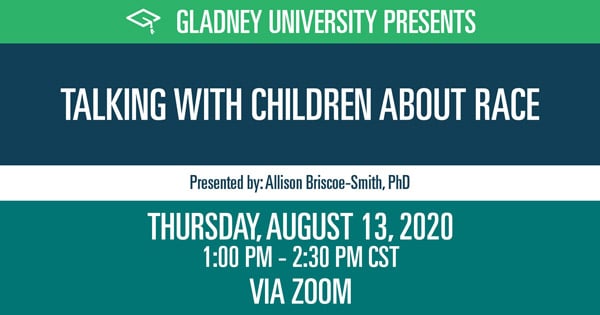 Struggling with talking about race? Should you do it, when should you do it, and then how? This presentation will provide psychological science and support to help you figure out these questions for YOUR family.
Speaker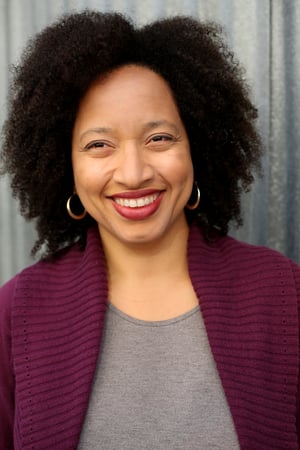 Dr. Briscoe-Smith earned her undergraduate degree from Harvard University. She then received her clinical psychology Ph.D. from University of California Berkeley. She then went on to continue her specialization in trauma and ethnic minority mental health through internship and postdoctoral work at University of California San Francisco/San Francisco General Hospital. She has combined her love of teaching and advocacy by serving as a professor and by directing mental health programs for children experiencing trauma, homelessness or foster care. Much of her work has been with schools, as a clinician, consultant and trainer. Currently she is the Director of Diversity, Equity and Inclusion at the Wright Institute where she is a professor. She provides consultation and training to bay area non profits and schools on how to support trauma informed practices and cultural accountability.
FAQs
Are Continuing Education Units (CEUs) provided through this training?
We are happy to offer 1 social work and counseling CEU for live viewers. Certificates of completion are available for all attendees.
Is this event virtual?
Yes. The event will be broadcast on ZOOM.
Will the event be recorded?
Yes
Where can I find other Gladney University trainings?
Visit GladneyUniversity.com for all upcoming trainings. You can also sign up to be notified by email.