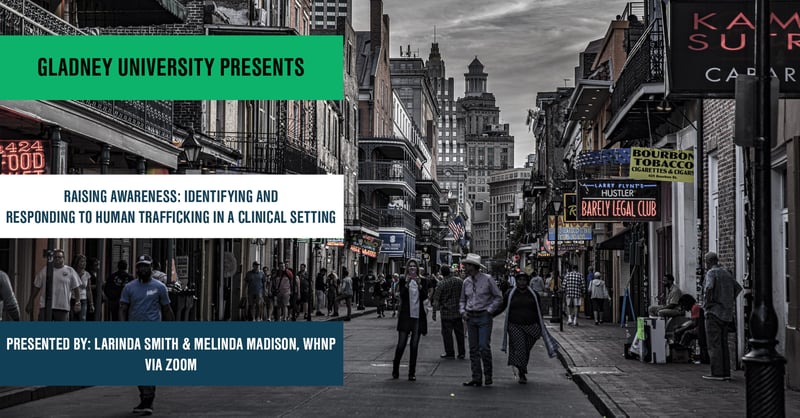 May 4, 2021, 10 to 11:30 a.m. CDT
Healthcare Practitioners, this training is for you! Unbound North Texas is committed to equipping you to recognize the signs of human trafficking and respond appropriately. Raising Awareness: Identifying and Responding to Human Trafficking in a Clinical Setting is approved by the Texas Health and Human Services Commission, and upon completion of attending the training and follow-up survey, healthcare practitioners will receive 1 hour Human Trafficking training, meeting their requirement set forth by House Bill 2059.
Speaker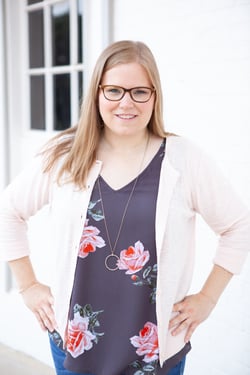 Larinda Smith is the Director of Community Outreach for Unbound North Texas. In her role with Unbound, Larinda coordinates human trafficking presentations in the community and trainings for professionals who work with vulnerable populations. These presentations and trainings bring awareness of human trafficking, its prevalence in our community, red flags to identify potential victims, and how to respond when a victim has been identified. Larinda has personally witnessed the impact training has provided in identifying victims, because as more individuals are empowered with knowledge, more victims are being identified.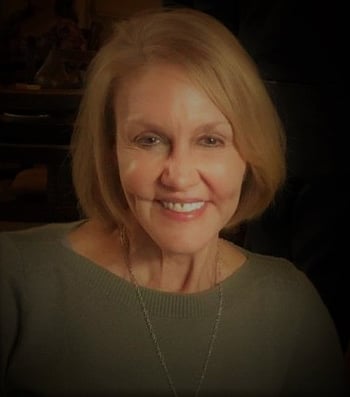 Melinda Madison is a Women's Health Care Nurse Practitioner (WHNP). She currently works in a clinical practice and is teaching at the University of Texas in Arlington (UTA), Health Services. Educating, encouraging, and empowering individuals to make healthy life choices are central focuses of her personal and professional work.

Growing up in the West, Midwest, and Southern United States as well as Latin America, Melinda was exposed to a variety of cultures, people, and life experiences. She enjoys traveling to Central America and globally on Medical Mission Trips when she is not working or spending time with her family. She is grateful for the opportunity to speak to audiences on the topic of Human Trafficking, thus increasing individual and corporate awareness of this modern-day slavery problem.
FAQs
Are Continuing Education Units (CEUs) provided through this training?
We are happy to offer .15 social work and counseling CEUs. Certificates of Completion of 1.5 contact hour is also available for all attendees.
Is this event virtual?
Yes. The event will be broadcast on ZOOM.
Will the event be recorded?
Yes The event will be recorded.
Where can I find other Gladney University trainings?
Visit GladneyUniversity.com for all upcoming trainings. You can also sign up to be notified by email.
Register for Raising Awareness: Identifying and Responding to Human Trafficking in a Clinical Setting