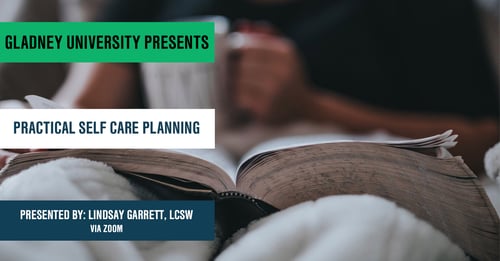 July 13, 2021, 10:00 a.m. to 11:00 a.m. CDT
Self care is a hot topic, especially in the world of helping professions and parenting. But how do you actually do it? Lindsay will give a brief background on the deeper impact of self care, then guide participants through identifying what strategies will be effective for you personally, and developing an actionable self care plan that you can apply that same day. If you know you need to care for yourself but feel lost or overwhelmed on how and where to get started, this is the training for you.
Speaker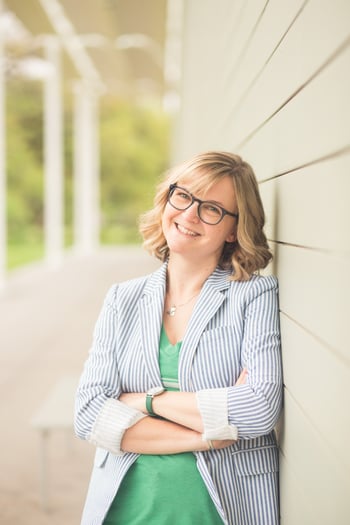 Lindsay C. M. Garrett is a licensed clinical social worker who has worked in child welfare and adoption for almost ten years. With extensive training in trauma, child development, and connected parenting, Lindsay guides families through pre-adoption training and supports them after their adoptions. Lindsay's first book Parent Goals: The Millennial's Guide to New Parent Preparedness, will be released in November 2021. In addition to books, Lindsay currently writes for Houston Mom's Blog, a part of the national City Mom's Blog network. She lives in the Houston area with her spouse and children.
FAQs
Are Continuing Education Units (CEUs) provided through this training?
We are happy to offer .1 social work and counseling CEUs. Certificates of Completion of 1 contact hour is also available for all attendees.
Is this event virtual?
Yes. The event will be broadcast on ZOOM.
Will the event be recorded?
Yes, but only available to Gladney Clients through their My Gladney account.
Where can I find other Gladney University trainings?
Visit GladneyUniversity.com for all upcoming trainings. You can also sign up to be notified by email.
Register for Practical Self Care Planning