When Your Gladney Adopted Child Turns 18 ...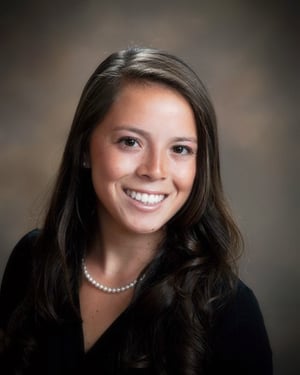 Here are a few things to remember as your child becomes an adult.
At 18, your child becomes his or her own client at Gladney. Although you as adoptive parents still have access to your file, the decisions about communication, openness and contact transition from you, the adoptive parents, to your child, the adoptee. Your child now has the option to reach out to Gladney directly and discuss his or her case without parental involvement.
At 18, your child becomes eligible to sign up for the Texas Voluntary Registry. This registry is designed to facilitate matches between adoptees and birth families. For a match to occur, both parties must register.
At 18, Gladney's Post Adoption team needs to hear from your child on where to send any new updates or communication. Please have your child reach out to us to let us know where to send his or her mail. If we do not hear from your child, we will hold the mail until we determine where to send it.
The Post Adoption Department at Gladney is always available to help in any way we can. Call us at 817.922.6000 or email us at anytime.