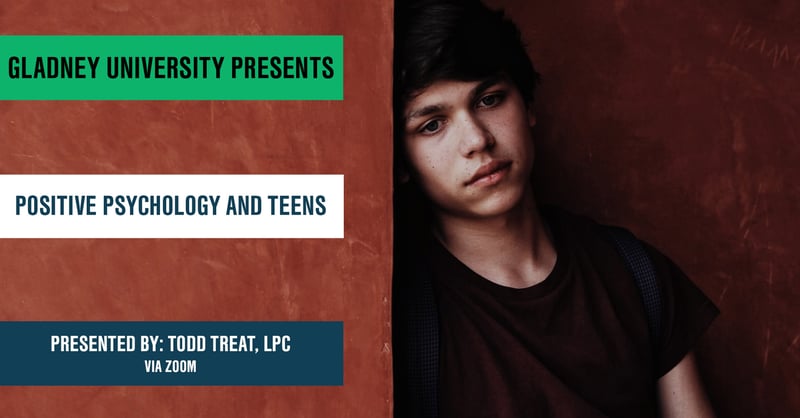 June 22, 2021, 2:00 p.m. to 3:30 p.m. CDT
In the world of psychology and counseling, we are often trained to find out "what is wrong with a client or person" in order to help them "fix" that part of their life. It would be interesting to see what might happen if we spent more time asking the question "what is right about you?" Positive psychology was developed in order to ask that question. The discipline focuses on the strengths that an individual possesses. It addresses the positive aspects of life and the possible future that can exist when focused on that narrative. This course will give an overview of positive psychology as well as some activities that can be utilized specifically with teens to help them identify their strengths as they navigate their challenging life journey. Join us for an interactive course that will hopefully inspire your work with teenagers.
Speaker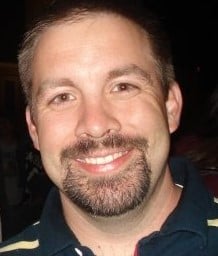 Todd Treat is the Director of Clinical Services for the MHMR Youth Center. He oversees all the therapeutic and psychiatric services for youth ages 6-17 in Tarrant County. He is a Licensed Professional Counselor as well as a TBRI practitioner. Todd has over 25 years of experience working with youth in a variety of non-profit settings. He has a passion for working with people and helping them reach their highest potential. In addition to be married to an amazing spouse, he is also the father of three Gladney children.
FAQs
Are Continuing Education Units (CEUs) provided through this training?
We are happy to offer .15 social work and counseling CEUs. Certificates of Completion of 1.5 contact hour is also available for all attendees.
Is this event virtual?
Yes. The event will be broadcast on ZOOM.
Will the event be recorded?
Yes The event will be recorded and available to watch again.
Where can I find other Gladney University trainings?
Visit GladneyUniversity.com for all upcoming trainings. You can also sign up to be notified by email.
Register for Positive Psychology and Teens