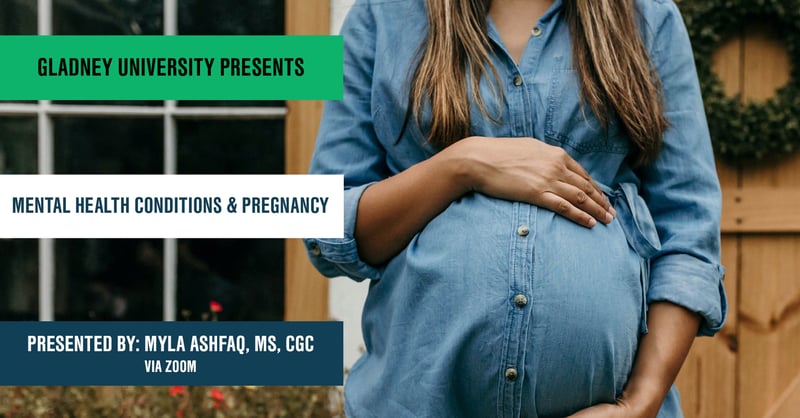 May 11, 2021, 11 a.m. to 12:00 p.m. CDT
In this training, you will hear about:
Introduction to Mental Health Illnesses
Brief Descriptions of Mental Health Illnesses
Mental Health Illness and Multifactorial Inheritance
Exposures to Mental Health Medications during Pregnancy
Information on MotherToBaby-Texas TIPS


Speaker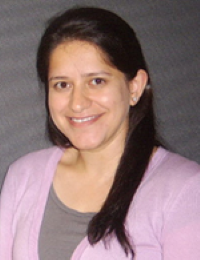 Myla Ashfaq, MS, CGC is a genetic counselor and Assistant Professor in the Department of Pediatrics, Division of Medical Genetics at McGovern Medical School at the University of Texas Health Science Center at Houston. Myla co-coordinates MotherToBaby - Texas TIPS, a toll-free teratogen helpline, which provides counseling to both the general public and healthcare professionals regarding exposures during pregnancy and breastfeeding. She also provides genetic counseling to pediatric patient families in the general genetics, Spina Bifida and Osteogenesis Imperfecta clinics. As co-director of the genetics course for the medical school students, Myla oversees the integration of genetics education for the McGovern Medical School students and provides several genetics lectures. She is also involved in coordinating courses, teaching, and supervising students for the UT Genetic Counseling Program.
FAQs
Are Continuing Education Units (CEUs) provided through this training?
We are happy to offer .1 social work and counseling CEUs. Certificates of Completion of 1 contact hour is also available for all attendees.
Is this event virtual?
Yes. The event will be broadcast on ZOOM.
Will the event be recorded?
Yes The event will be recorded and available for Gladney Center for Adoption clients only.
Where can I find other Gladney University trainings?
Visit GladneyUniversity.com for all upcoming trainings. You can also sign up to be notified by email.
Register for Mental Health Conditions & Pregnancy