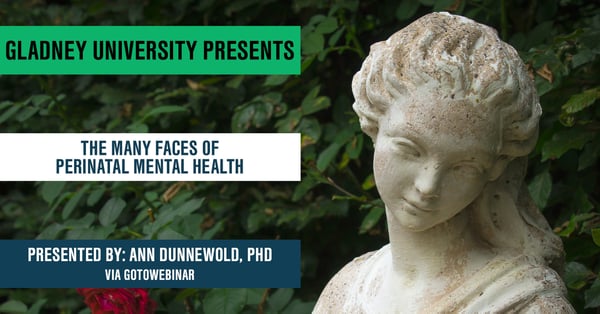 October 9, 2020
1 to 2 p.m. CDT
Across the child-bearing year, parents and parents-to-be can experience a range of emotional reactions, from elation to depression to anxiety to psychosis. In this presentation, these emotional patterns will be explained. Risk factors, warning signs, and steps to wellness will be described, to prepare providers and families. This knowledge can pave the way for a healthy transition to through this critical period.
Speaker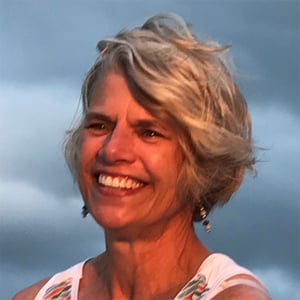 Ann Dunnewold, Ph.D., is a licensed psychologist in independent practice in Dallas, with nationally recognized expertise in women's mental health issues. She had authored/co-authored four books on the transition to parenthood, including Life Will Never Be The Same: The Real Woman's Postpartum Survival Guide. Ann's contribution to training on perinatal mental health began with Postpartum Support International more than 25 years ago, laying the foundation for that organization's credentialing program for health professionals.
FAQs
Are Continuing Education Units (CEUs) provided through this training?
We are happy to offer .1 social work and counseling CEU for live viewers. Certificates of completion for 1 contact hours are available for all attendees.
Is this event virtual?
Yes. The event will be broadcast on GoToWebinar.
Will the event be recorded?
Yes; however, it will only be available for Gladney clients after the live training.
Where can I find other Gladney University trainings?
Visit GladneyUniversity.com for all upcoming trainings. You can also sign up to be notified by email.
Sign Up To Reserve Your Place on GoToWebinar