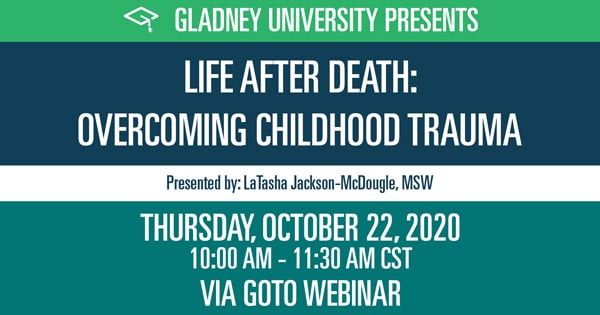 This presentation covers a true story of a child left behind due to witnessing the murder and suicide of her parents. Speaker covers in detail the unfolding of finding out what lead up to the tragedy and how she overcame; past, present and future. This workshop is to assist organizations and or individuals working with teenagers and adults suffering with childhood trauma. The resources and skills given has been used to improve long term success.
Speaker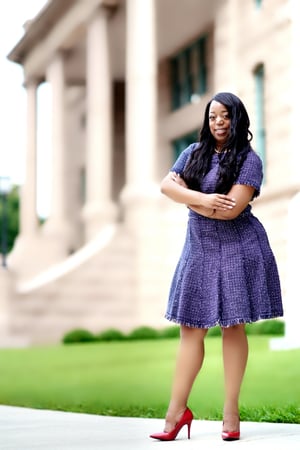 LaTasha Jackson-McDougle was a child left behind at the age of 1 ½ years old, In 1984 her father stalked her mother ultimately taking the life of her mother Cheryl Williams-Saddler; along with his own; leaving LaTasha behind until she was found. LaTasha was placed under guardianship care of their Maternal parents.
35 years later LaTasha is dedicated to being an advocate to children who suffer from the same tragedy. She has dedicated her life and education to learn more about Domestic Violence, and is motivated to share her story and play an active role in Domestic Violence Awareness. LaTasha Jackson-McDougle is highly motivated to encourage children who survived and witnessed domestic violence in their homes. She actively promotes Domestic Violence Awareness in the communities letting Cheryl's Voice be heard.
FAQs
Are Continuing Education Units (CEUs) provided through this training?
We are happy to offer .15 social work and counseling CEU for live viewers. Certificates of completion for 1.5 contact hours are available for all attendees.
Is this event virtual?
Yes. The event will be broadcast on GoToWebinar.
Will the event be recorded?
Yes
Where can I find other Gladney University trainings?
Visit GladneyUniversity.com for all upcoming trainings. You can also sign up to be notified by email.
Sign Up To Reserve Your Place on GoToWebinar