July 12, 2022, 1 pm to 2:30 pm CDT
Gladney is excited to bring you Short Stacks. These are topics stacked together to give you lots of information in a time efficient bundle. This GU will focus on the following topics:
• hidden cost of care: examining burnout,
• trauma informed practice with boys and men,
• trafficking within LGBTQ+.
Speaker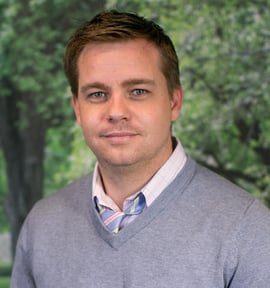 Adam McCormick, MSSW, PhD is associate professor of Social Work at St. Edward's University in Austin, TX. He teaches courses in child welfare and social work with families. He has a number of research interests, including LGBTQ youth in the child welfare system, the relationship rights of siblings in foster care, the intersections of child welfare and immigration, and masculinity and violence. Dr. McCormick is the author of the books LGBTQ youth in the foster care system: Empowering approaches to an inclusive system of care and Supporting LGBTQ youth in foster care: A guide for foster caregivers. He is currently working on a book project that explores the impact of harmful masculinity on boys and young men and what social workers can do to address these issues in practice. He is a frequent contributor to a number of media outlets on a range of topics related to social work.

FAQs
Are Continuing Education Units (CEUs) provided through this training?
We are happy to offer .15 social work and counseling CEUs. Certificates of Completion of 1.5 contact hour is also available for all attendees.
Is this event virtual?
Yes. The event will be broadcast on ZOOM.
Will the event be recorded?
Yes. The event will be recorded.
Where can I find other Gladney University trainings?
Visit GladneyUniversity.com for all upcoming trainings. You can also sign up to be notified by email.
Register for Gladney Short Stacks