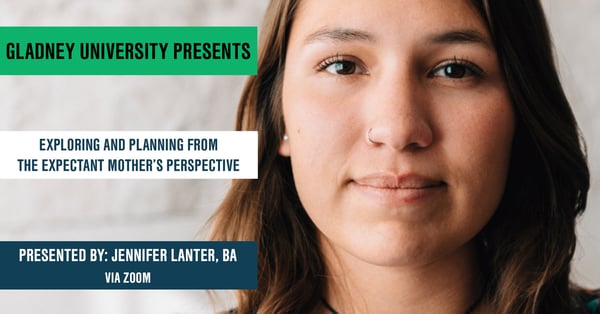 March 23, 2021, 2:00 pm to 3:00 pm CST
Have you ever wondered why someone would choose to make an adoption plan for their infant or child? Do you feel confident is discussing adoption with someone who may be facing an unplanned pregnancy or difficult circumstances? This presentation will focus on the how and why someone would make and adoption plan and how you can help someone who may want more information about adoption. Below is some of the important information you will learn more about during this comprehensive program.
Why women or families may choose to place their baby or child for adoption
Details about the adoption process
Legal aspects of adoption
Services for clients
Adoption best practices
How to make an adoption referral in a non-directive and ethical manner
Adoption resources


Speaker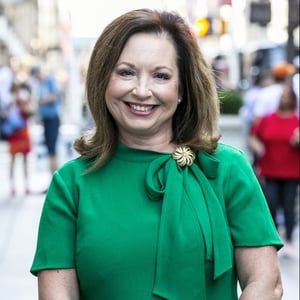 Jennifer Lanter is the Vice President of Communications for the Gladney Center for Adoption. Jennifer provides a unique and engaging perspective on the subject of adoption and has worked in the adoption field for over 16 years. In addition to her professional experience with adoption, Jennifer and her family adopted a precious little boy 15 years ago.
As a Fort Worth native, Jennifer Lanter received a Bachelor of Arts in Communication from the University of Texas in Arlington. She began her career at the Gladney Center and has since dedicated her career to creating bright futures through the miracle of adoption.
Jennifer has extensive media experience and has worked with People magazine, Oprah Winfrey Network, Lifetime, MTV, Washington Post, New York Times and several other media outlets. Jennifer is passionate about public speaking and loves the message of hope and adoption across the world!
FAQs
Are Continuing Education Units (CEUs) provided through this training?
We are happy to offer .1 social work and counseling CEUs. Certificates of Completion of 1 contact hour is also available for all attendees.
Is this event virtual?
Yes. The event will be broadcast on ZOOM.
Will the event be recorded?
Yes
Where can I find other Gladney University trainings?
Visit GladneyUniversity.com for all upcoming trainings. You can also sign up to be notified by email.
Register for Exploring and Planning Adoption from the Expectant Mother's Perspective