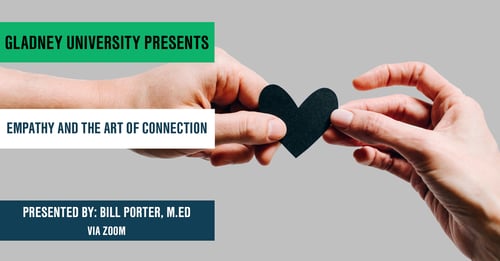 March 17, 2021, 10:00 am to 11:00 am CST
Most people believe you are either born with empathy or you aren't. This couldn't be further from the truth. Empathy is a skill that can be learned and developed. Whether you are new to the field, or have decades of experience, we invite you to come learn on how to demonstrate empathy with others and create connections with those you serve.
Speaker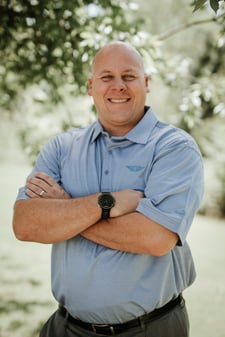 Bill Porter, MA has 20 years of experience in providing counseling, support and advocacy to at-risk children, youth, and families. Bill joined the Gladney Family in 2013 and he spends most of his time leading his team in providing "best practices" to adoptees, birth families and adoptive families. Bill has been trained through the Trust-based Relational Intervention TBRI® at Texas Christian University and has provided clinical supervision and consultation in evidenced based programming. Bill received his Bachelors of Arts in Religion from Southern Nazarene University and his Masters of Education in Counseling from North Texas University.
FAQs
Are Continuing Education Units (CEUs) provided through this training?
We are happy to offer .1 social work and counseling CEUs. Certificates of Completion of 1 contact hour is also available for all attendees.
Is this event virtual?
Yes. The event will be broadcast on ZOOM.
Will the event be recorded?
Yes
Where can I find other Gladney University trainings?
Visit GladneyUniversity.com for all upcoming trainings. You can also sign up to be notified by email.
Register for Empathy and the Art of Connection