August 23, 2022, 10:00 am to 11:30 am CT
For most of us, saying no and creating healthy boundaries is very difficult to do, especially in the workplace. When we are unable to do these things, we leave ourselves open to burnout and exhaustion, creating habits that hurt not only ourselves, and our coworkers, but our clients as well. This training goes through helpful techniques to build skills around saying no and setting and maintaining boundaries.
Speakers
Both Libby Woolverton, M.Ed, Non-Residential Program Director and Marina Dewberry, LMSW, are joining us from Our Friend's Place.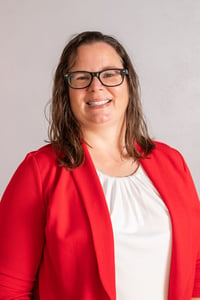 Libby Woolverton joined Our Friends Place as Outreach Specialist on October 16, 2017. She is responsible for the non-residential outreach program, SOAR, which is designed to help young women build a better future for themselves. After earning her Bachelor of Arts in Mathematics from Texas Christian University, Libby returned to TCU to earn her Masters of Education in Counseling and Student Affairs. Libby worked in housing and student affairs at two different universities before finding her passion serving the community in the nonprofit sector.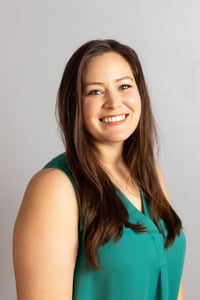 Marina Dewberry joined Our Friends Place as a SOAR Specialist on December 10, 2018. In this position, she is responsible for the non-residential outreach program, SOAR to Success. Marina holds a Bachelor degree in Social Work from the University of Mary-Hardin Baylor and a Master of Science degree in Social Work from the University of Texas at Arlington. She is a licensed Master Social Worker and has years of experience working with at-risk and homeless children, youth and young adults in both Dallas and Collin Counties.
FAQs
Are Continuing Education Units (CEUs) provided through this training?
We are happy to offer .15 social work and counseling CEUs. Certificates of Completion of 1.5 contact hours is also available for all attendees.
Is this event virtual?
Yes. The event will be broadcast on ZOOM.
Will the event be recorded?
No
Where can I find other Gladney University trainings?
Visit GladneyUniversity.com for all upcoming trainings. You can also sign up to be notified by email.
Register for Boundaries in the Workplace