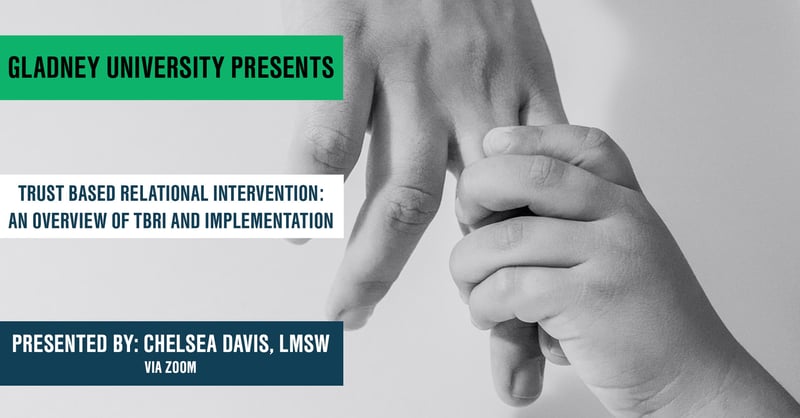 April 20, 2021, 1:00 - 2:30 p.m. CDT
This training, presented by a team member from The Women's Center of Tarrant County, will define Trust Based Relational Intervention® and review the Connecting, Empowering, and Correcting Principles. We will lay a foundation for insight into the Attachment cycle and how parents/caregivers can support healthy attachment styles for children. This training will create a practical framework for intervention and application of the TBRI® Principles, as well as enhancing participant's understanding regarding how to interpret behavior and respond appropriately.
Speaker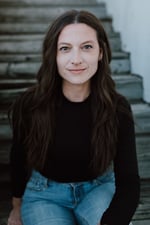 Chelsea Davis is a Licensed Master Social Worker and the Trauma Trainer for The Women's Center of Tarrant County. In this position, Chelsea provides trauma-informed, sexual violence prevention and education presentations and training to professionals throughout Tarrant County. She works to ensure that professionals from a variety of disciplines are equipped with the tools to provide services for clients with an emphasis on intersectionality and strengths-based perspective. Chelsea has a passion for violence prevention, and works to empower professionals to recognize the risk factors and enhance the protective factors in their communities. Chelsea evaluates up-to-date research publications in order to enhance the content of trainings provided by The Women's Center Violence Prevention and Education team.
Chelsea graduated from the University of Texas at Arlington with a Master's Degree in Social Work, with an emphasis on practice with children and families. She has been with The Women's Center since 2019.
FAQs
Are Continuing Education Units (CEUs) provided through this training?
We are happy to offer .15 social work and counseling CEUs. Certificates of Completion of 1.5 contact hour is also available for all attendees.
Is this event virtual?
Yes. The event will be broadcast on ZOOM.
Will the event be recorded?
No. The event will not be recorded.
Where can I find other Gladney University trainings?
Visit GladneyUniversity.com for all upcoming trainings. You can also sign up to be notified by email.
Register for Trust Based Relational Intervention: An Overview of TBRI and Implementation