May 6, 2022, 9:00 am to 12 pm CT
$10 Registration Fee
There is a reason licensed professionals must complete ethics CEUs each renewal period. Regardless of how many years of experience we have as clinicians, we cannot get so comfortable that we cease to be ethical learners. A frequent crowd-pleaser, this workshop takes a non-legalistic stance towards ethics and challenges participants to recognize and embrace discomfort, the ambiguous, and the gray. Through stimulating media portrayals of therapy, participants will reflect on their own boundaries and professional values while being challenged to consider alternative perspectives without judgment and othering.
Learning Objectives:
Explore personal and professional boundaries and how boundaries change depending on context.

Identify reasons that prevent professionals from seeking collaboration regarding ethical dilemmas.

Identify complex clinical situations and develop an ethical decision making model.
Speakers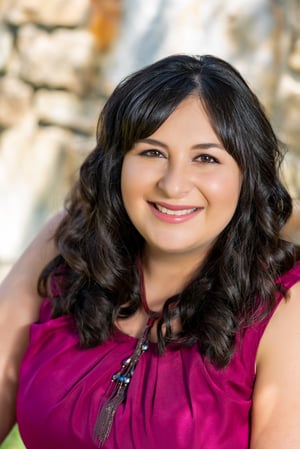 Dr. Layla Z. Scott is a Licensed Marriage and Family Therapist Supervisor and a Certified Family Life Educator. Her interest in the helping profession developed while obtaining her bachelor's degree in Family Life and Community Services from Kansas State University. She subsequently developed a passion for systems theory studying the field of Marriage and Family Therapy at both Friends University and Texas Wesleyan University. Her clinical experience includes working with vulnerable/underserved populations and complex relational interactions. Her specialties include trauma, addiction recovery, depression and anxiety disorders, women's issues, and distressed couples. She has served clients in a variety of settings including community agencies, shelters, residential treatment facilities, churches, and private practice. Dr. Scott is an adjunct professor at SMU, and she currently practices and provides supervision at her office located in Frisco, Texas.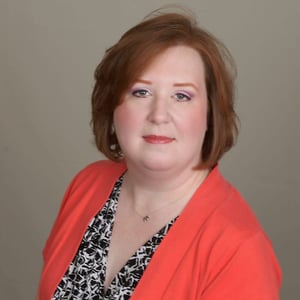 Sharla Carpenter is a Licensed Marriage and Family Therapist Supervisor and a Certified Daring Way Facilitator. She completed her Bachelors degree in Family Studies and Human Services at Kansas State University in Manhattan, Kansas. She completed her Masters in Family Therapy at Friends University in Wichita, Kansas. Sharla has worked in a variety of settings and with different populations, including community settings, crisis, residential and currently has a small private practice. Sharla has a second Masters in Library Information Science and she is a PhD. student, completing her degree in Leadership and Organizational Management.
FAQs
What is the charge for this training?
$10 paid in advance during the registration process.
Are Continuing Education Units (CEUs) provided through this training?
We are happy to offer .3 social work and counseling CEUs as well as 3 hours of Ethics credit. Certificates of Completion of 3 contact hours is also available for all attendees.
Is this event virtual?
Yes. The event will be broadcast on ZOOM.
Will the event be recorded?
No
Where can I find other Gladney University trainings?
Visit GladneyUniversity.com for all upcoming trainings. You can also sign up to be notified by email.